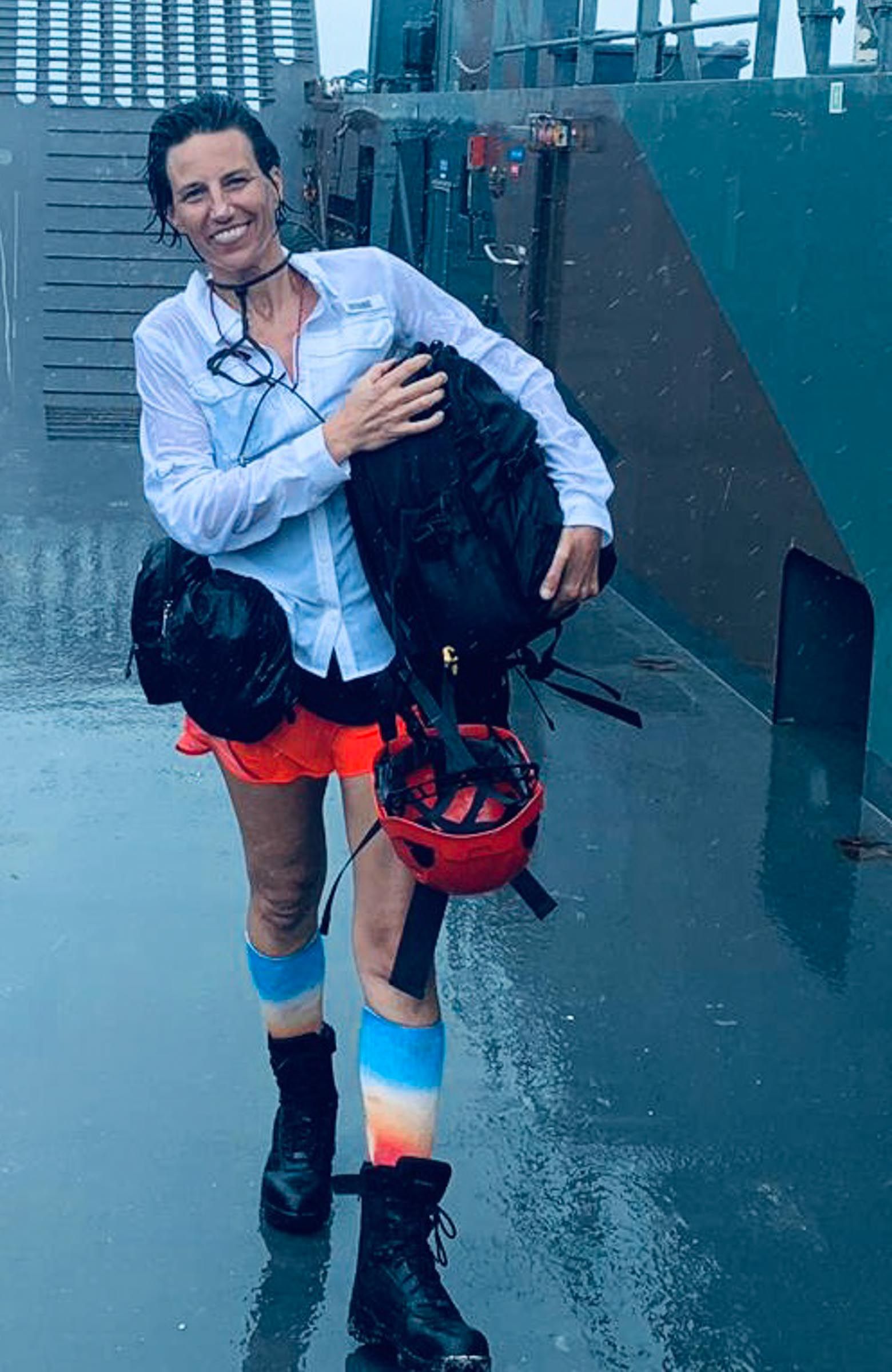 HEIDI SCHUMANN
I am a commercial and editorial photographer based in SW Florida.
I grew up in the New York school of photojournalism at the New York Daily News and New York Times, and have worked internationally on assignments, partnering with journalists at NYT, Human Rights Watch, Witness, NPR, UNHCR, and more.
Clients include: Associated Press, Bloom Energy, BVI Tourist Board, City of Boston, GQ magazine, Haas Jr. Fund, The London Times, Newsweek, Readers Digest, Reuters, Sotheby's, Square, Stern magazine, Time magazine, Wall Street Journal, Yale Law School, YMCA of the USA.
My work has been exhibited at the United Nations in New York, and Rayko gallery in San Francisco.
I was an adjunct lecturer at the Academy of Art University in San Francisco where I designed their documentary photo essay curriculum, and taught Creative Visualization, Photo History and Digital Photography. I have lectured at NYU, Von Liebig Fl, the University of New Haven, and Rotary Fl.
I lived in Boston, New York, San Francisco, and the British Virgin Islands before settling in SW Florida.
A daughter of entrepreneurs, from a family of engineers I love to go after creative problems. My early street experience taught me to always be aware, present and ready to observe, listen, and work efficiently. Working internationally in difficult conditions developed my toolbox and character, and led to "out of the box" thinking, using everything available in a given situation, connecting with people, and making it happen.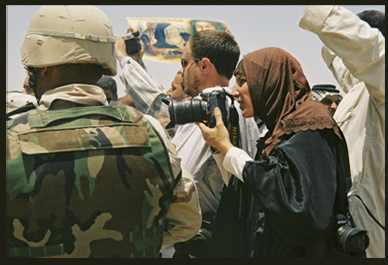 AWARDS/EXHIBITIONS/LECTURES
2008 RAYKO photo center, SF exhibit "assignment"
2008 APA exhibit "something personal"
2007 PDN (Photo District News) PHOTO ANNUAL
2007 AP23 (American Photography), selected
2007 Masters Cup, photojournalism nominee
2007 MUSEUM OF PRISTINA, Kosovo, exhibit
2007 BELGRADE, exhibit UNDP conference
2007 BALI, exhibit, 116th Assembly of the Inter-Parliamentary Union
2006 The Hague, Dutch Foreign Ministery, exhibit
2006 UN exhibit: 'Human Face of Gun Violence' , New York
2005-2006 Eddie Adams Workshop, Black team, tech dept.
2004 NATIONAL GEOGRAPHIC Award, Eddie Adams Workshop
2004 WOMEN IN PHOTOGRAPHY, honorable mention
2002-2006 Lectures include NYU photojournalism school,UNIVERSITY OF NEW HAVEN, URBAN ACADEMY,VON LIEBIG ART CENTER, Naples, FL
1999 Juried Show, MILFORD CT FINE ARTS COUNCIL, 1st and 2nd place,
1999 Group Show, Photographs, NEW HAVEN CENTER FOR THE ARTS