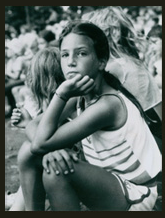 HEIDI SCHUMANN
A documentary photographer based in Virgin Gorda, British Virgin Islands, I am available for commercial and editorial assignments anywhere.
Most recently I photographed the effects of Hurricane Irma in the Caribbean.
Over my 20 year career I have photographed women and the Shia religion during the conflict in Iraq; victims of rape, orphans, refugees, and gold miners in the Democratic Republic of Congo; and the human effects of gun violence in Central and South America.
My editorial clients include the New York Times, Boston Globe, Village Voice, Fader magazine, GQ, Newsweek Poland, Reuters, Associated Press, and Stern magazine.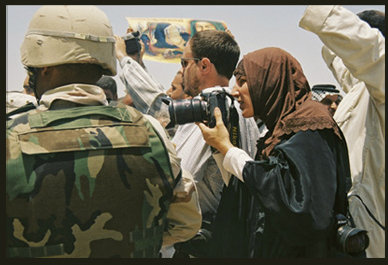 AWARDS/EXHIBITIONS/LECTURES
2008 RAYKO photo center, SF exhibit "assignment"
2008 APA exhibit "something personal"
2007 PDN (Photo District News) PHOTO ANNUAL
2007 AP23 (American Photography), selected
2007 Masters Cup, photojournalism nominee
2007 MUSEUM OF PRISTINA, Kosovo, exhibit
2007 BELGRADE, exhibit UNDP conference
2007 BALI, exhibit, 116th Assembly of the Inter-Parliamentary Union
2006 The Hague, Dutch Foreign Ministery, exhibit
2006 UN exhibit: 'Human Face of Gun Violence' , New York
2005-2006 Eddie Adams Workshop, Black team, tech dept.
2004 NATIONAL GEOGRAPHIC Award, Eddie Adams Workshop
2004 WOMEN IN PHOTOGRAPHY, honorable mention
2002-2006 Lectures include NYU photojournalism school,UNIVERSITY OF NEW HAVEN, URBAN ACADEMY,VON LIEBIG ART CENTER, Naples, FL
1999 Juried Show, MILFORD CT FINE ARTS COUNCIL, 1st and 2nd place,
1999 Group Show, Photographs, NEW HAVEN CENTER FOR THE ARTS